UNAM School of Medicine
Official Scrub Handover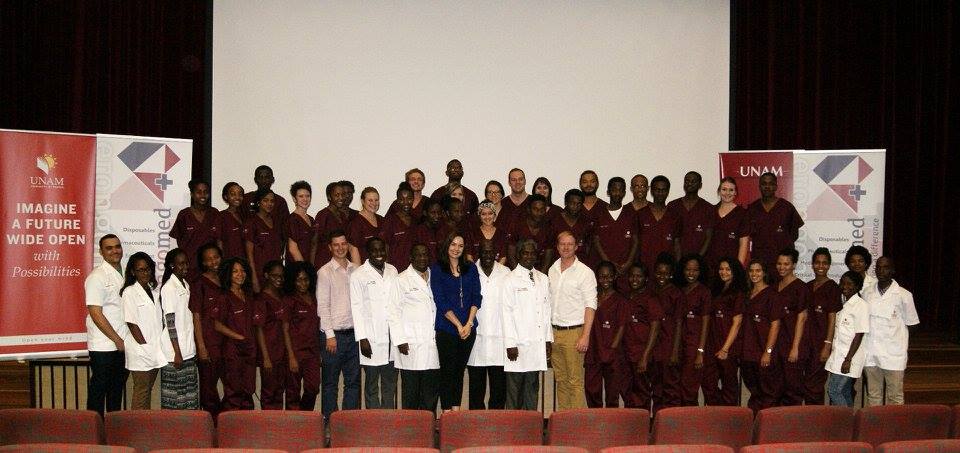 It is with pride that we would like to introduce Namibia to the official UNAM School of Medicine Scrubs.
May all the students wear them with pride and strength in the knowledge that they are paving the way for the future of the Namibian Health Sector.
By Namibia, for the Namibian people.
"On behalf of the whole UNAM SOMP, we would like to extend our deepest gratitude and appreciation for your continued support in all affairs pertaining to the SOMP. You are truly making a difference on our campus"
SRC 2015